The sixth international scientific conference of the Department of Political Science "Political parties and elections: Ukrainian and world practices" (in memory of Yuriy Shveda)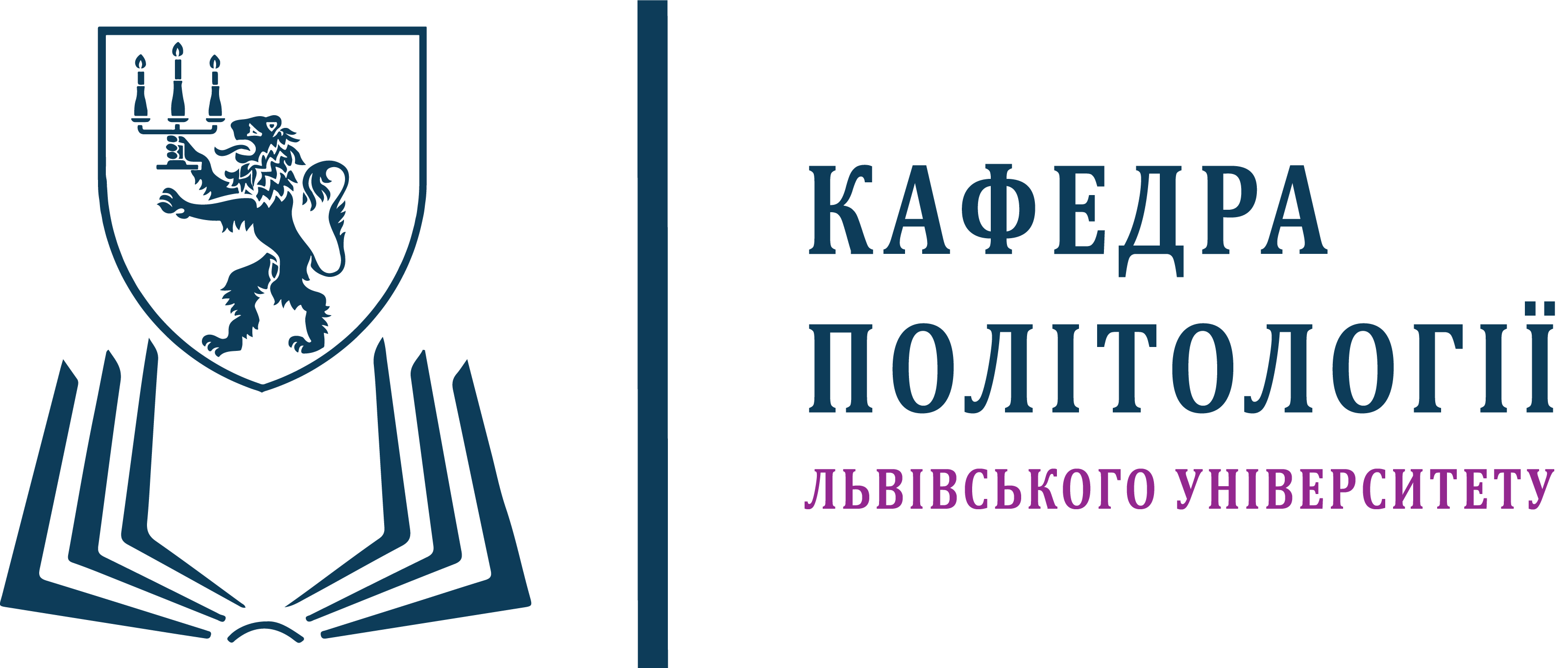 The topic of 2021 Conference is "Small Political Parties and Actors in Political Process on the Regional and Local (Subnational) Levels: Ukraine and World".
The conference will take place approximately on November 26-27th, 2021, in Ivan Franko National University of Lviv, Ukraine (Lviv, Universytetska Str. 1).
Preliminary the conference will take form of a hybrid event (both in-person and virtual/online options will be possible). Participants will be informed, in case of any changes.
Conference languages: English, Ukrainian, Polish, Slovak, Czech, etc.
2021 Conference will have the following sections:
Phenomenon, Structurization Features, and Functioning Consequences of Small Parties and Political Actors in Subnational Political Process in Ukraine and Globally.
Party-Electoral Determinants of the Political Process Structurization at the Regional and Local Levels in Ukraine and Globally.
Institutional and Communicational Parameters of the Role and Interaction of National and Subnational Levels of Politics and Government in Ukraine and Globally.
Planned conference sections will work by turns and will be organized according to the traditional principle. The technical and regulatory features of the conference will be determined later, and all the participants will be informed about that.
Sixth edited volume "Political Parties and Elections: Global and Ukrainian Practices" is planned to be published as a result of the conference.
In order to take part in the conference you should:
1) Register in an online form by October 20, 2021;
2) Abstracts or full articles (written according to the submission requirements below) should be sent to Prof., Dr. Vitaliy Lytvyn (lytvyn.vitaliy@gmail.com) by October 31, 2021.
Conference organizing committee has a right to select articles and abstracts for publication on formal criteria and on the basis of secret peer review. It also has a right to reject articles, abstracts or presentations that do not correspond to the mentioned above conference topics, chosen scientific sections or established design requirements, as well as do not meet the scientific, qualitative criteria and the criteria of research novelty of materials. Conference organizing committee may set (and will inform about this) additional requirements for manuscripts of articles and abstracts which may be due to the inclusion of the edited volume "Political Parties and Elections: Global and Ukrainian Practices" in the international scientometric databases, including "Scopus".
Submission Requirements:
Maximum article length – 1 printed sheet (40000 characters); maximum abstract length – 0,5 printed sheet (20000 characters) A4 format. Materials must be typed in Times New Roman font (size 14), single line spacing and indentation 1 cm;
Margins: top, bottom, left, right – 2 cm;
References in square brackets immediately after citation and in alphabetical order in the literature list;
Literature list should be in alphabetical order after the text of the article/abstract: first in Latin, then in Cyrillic.
Article and abstract template can be downloaded here.
Conference program will be formed later after processing of all the submissions.
Edited Volumes printed as a result of previous five annual conferences "Political Parties and Elections: Global and Ukrainian Practices" can be downloaded via this link.
If you require any further information, please contact Prof., Dr. Vitaliy Lytvyn (lytvyn.vitaliy@gmail.com) or Political Science Department Head, Prof., Dr. Anatoliy Romaniuk (anatoliy.romanyuk@gmail.com).